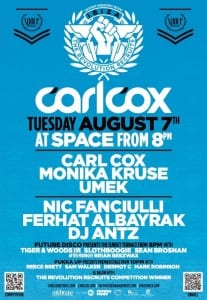 We are very pleased to inform you Ferhat Albayrak returns to Space Ibiza Carl Cox Nights after 2 years of absence.
This summer "The Revolution Recruits" at Space Ibiza, which has been nominated again as The Best Club in The World by DJ Mag,Carl Cox and Safehouse Management will be returning to Space for their 11thconsecutive year.
With Carl at the helm, and returning residents Yousef, Umek and Nic Fanciulli, The Revolution Recruits also welcomes a few familiar faces including Fatboy Slim, John Digweed, Dubfire, Green Velvet, Josh Wink and Marco Bailey, along with a whole host of new talents.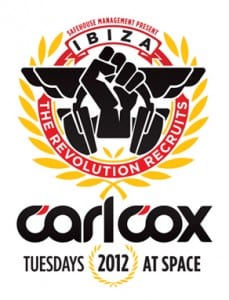 Ferhat Albayrak joins to the Revolution on August 7th with Carl Cox, UMEK, Monika Kruse, Nic Fanciulli, DJ Antz and Tiger & Woods (Live).

Also Kappa Tur, Turkey's Leader Tourism Operator organizes a tour to Ibiza just for this event, for clubbers who wants to join to the massive night from Turkey.
The Tour will be from August 6th to August 9th, 3 nights and will be operated by "European Best Airline" Turkish Airlines. The stay will be on Playa Del Bossa's 4 star exclusive Hotel Torre del.
Come and join us the best club in world's best night "Carl Cox – The Revolution Recruits" on August 7th, 2012.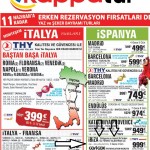 Buy The Ibiza Tour
http://www.kappatur.com/yurtdisi-turlar/ispanya/ibiza/dj-ferhat-albayrak-ile-space-clup-ibiza28348/default.aspx