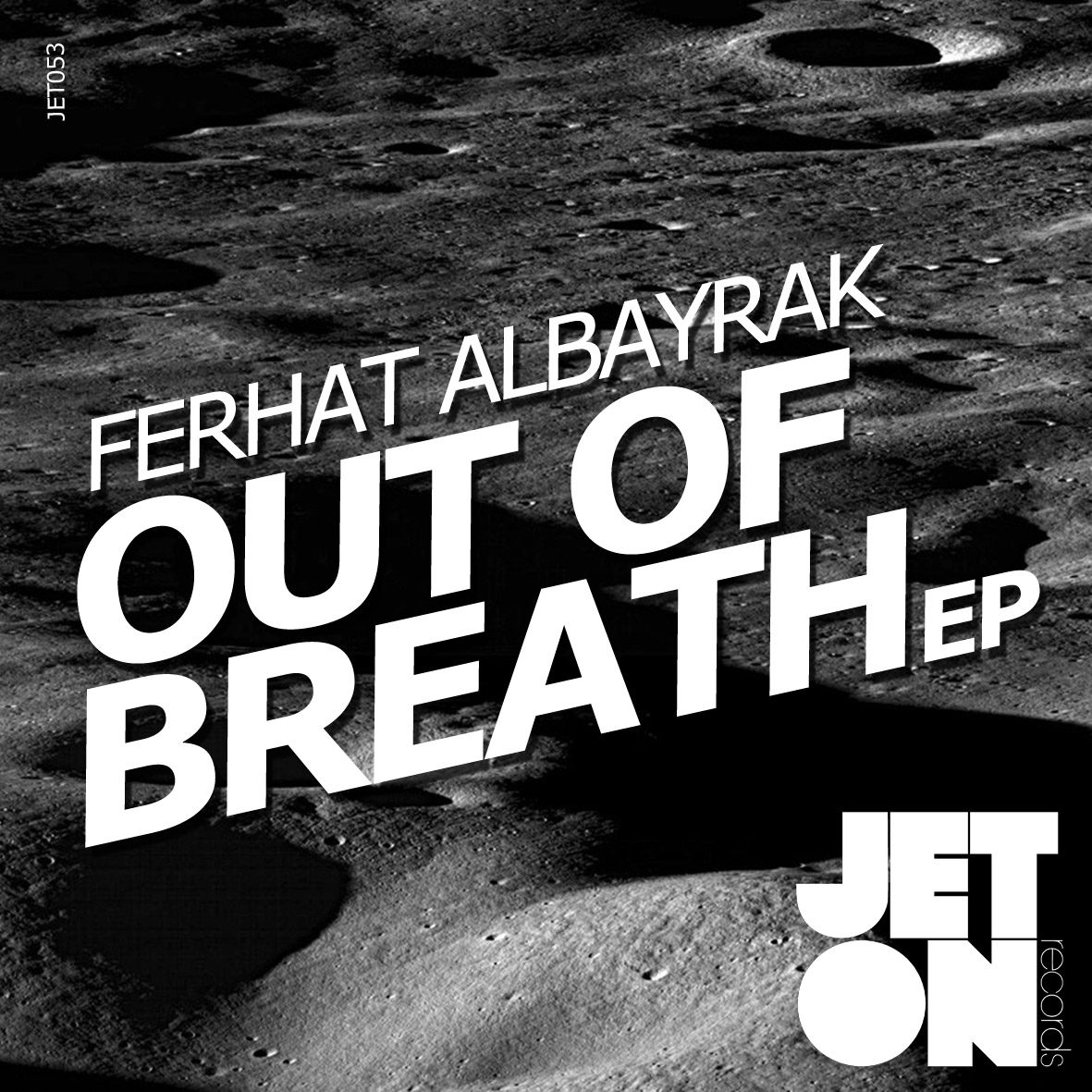 The fifty third release of Jeton Records, originally based in Istanbul and with a branch in Berlin, owned and managed by Turkish Techno Player Ferhat Albayrak, presents Out of Breath EP.
After the recent success of Evolving Wisdom by Hitting Top 3 on Beatport Techno Charts, Ferhat is back with a 2 powerful track EP.
The Name Track of the EP, Out of Breath is an all-track-long-loop based drum work, with bristling with sharp hats, gritty claps, dirty snares and reverb-soaked percussion. The Loop descents and ascents all the way long and kills again with a decent rise.
How low is your low, again a playground of how dynamics can effect and give a different mode to the track. It is all about a single pitched-up violin note, but with dark and driving to the deep and devious additives. And of course always button heavy.
Ferhat Albayrak – Out of Breath EP is a good example of a powerful 3am weapon EP. Enjoy !
http://www.beatport.com/release/out-of-breath-ep/1219756
FEEDBACKS
Richie Hawtin – downloaded for r hawtin
Greg Gow – out of breath is dope
Axel Karakasis – great, full support!!
Luigi Madonna – nice music tnx!
Drumcomplex – Ferhat delievers and delivers at the moment…support as well
Steve Mulder – How Low Is Your Low is cool!!
Gabriel Ben – wicked tracks. will play for sure
Lance Blaise – nice techno
Davy Dee – pure techno !!!! Love it Bro ! Thanks…
Ricardo Garduno – Great stuff, thanks for the music!
Roel Salemink – Out of Breath is big!!!
Gforty – Great release! loving both tracks, Out of Breath is my pick! will play and play it