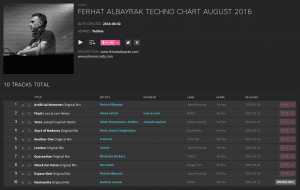 Here is the tracks that I play frequently in my set for the summer. Enjoy !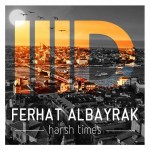 I'm proud to release my 4th release on arguably best Techno label of the world, Intec Digital of Carl Cox presents Ferhat Albayrak – Harsh Times EP is out today ! It has been a long time that Carl is playing my records but releasing on his own imprint has a different taste for sure !
Enjoy !
-"After two successful releases under Intec Digital Presents series, it was just a matter of time when Ferhat will jump on board
as a full Intec artist. We are following his work for really some time and we are always amazed seeing his constant sound improvement as well an overall growth of his artist career. We are really happy to share his "Thug Keys EP" with you and we give a warm and friendly welcome back to Ferhat Albayrak.
Enjoy :-)"
Intec Team
http://www.beatport.com/release/thug-keys/1246262
FEEDBACK
Adam Beyer – Wow, this is pretty big, sure party smasher
Kaiserdisco – Thug Keys is cool, will play !
Nicole Moudaber – Top!
Christian Smith – I like Lawgiver
Boris – Lawgiver is BIG
Karotte – Thug Keys & Sawgrass are great, love it !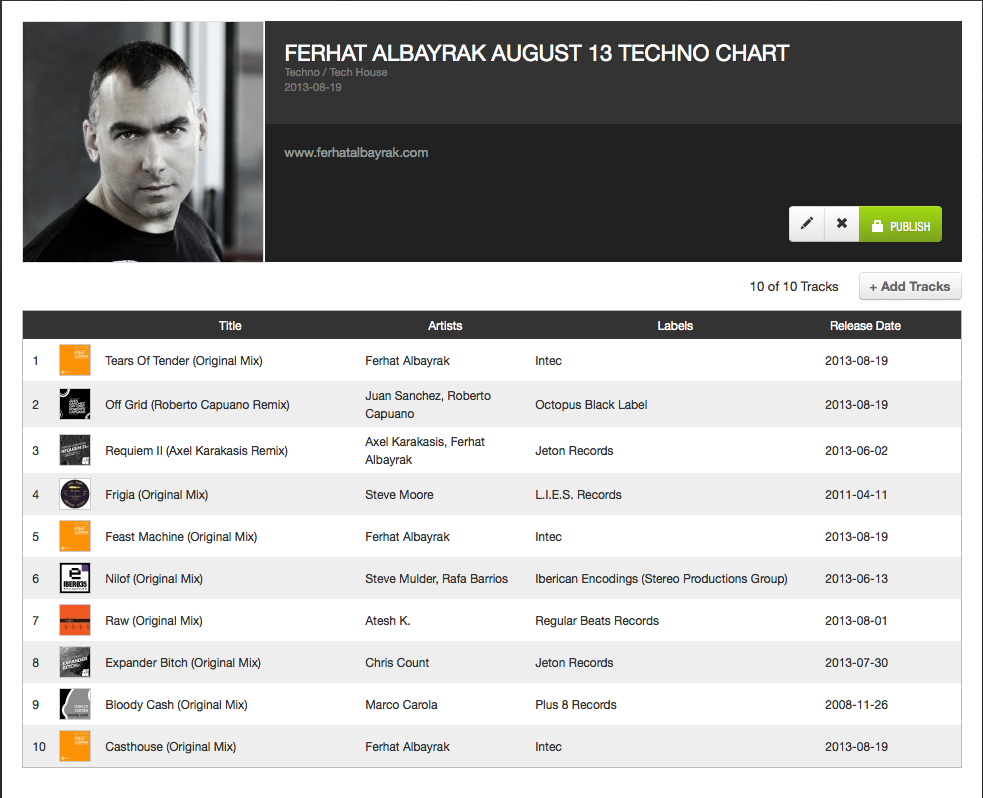 In order to celebrate my new release `Tears of Tender EP` on Intec Digital, I made a chart on Beatport. You will find Tears of Tender EP Tracks, as well as my latest picks from the block. Enjoy !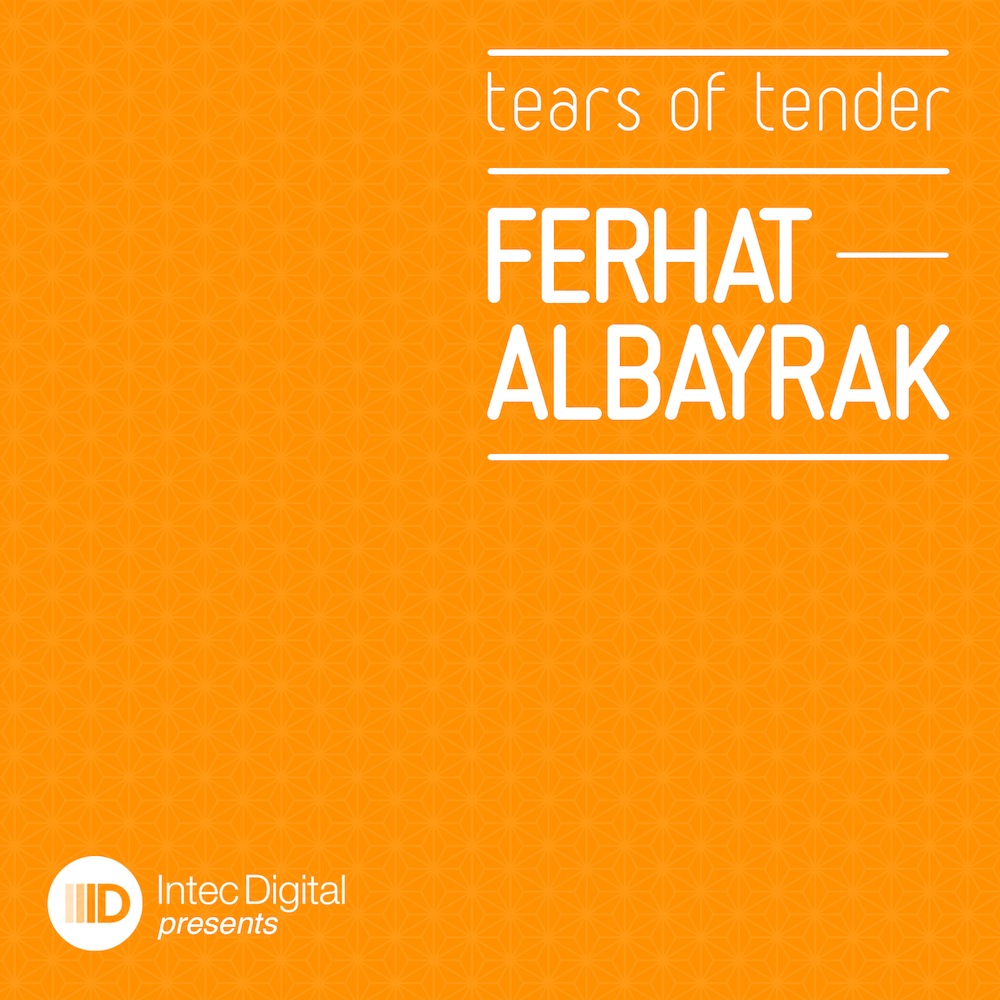 The day has come ! Arguably the most important release of my career`Tears of Tender EP` is out now on Beatport ! I`m uber grateful to Mighty Carl Cox, for playing these tracks in almost every set since last October and for signing to the best Techno Label in the world, Intec Digital for the second time in a year ! Thank you again for all your support!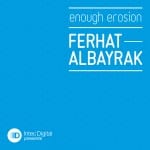 A moment of proud ! After getting worked hard for many years, now it is time to get pay back. Intec Digital, The Label of Migthy Carl Cox releases my 2 track EP, "Enough Erosion". I don't have any word to describe my happiness. For me it is the best label in the world, and it releases no more than 1 EP per month. Carl is playing this track for more than 1 year right now, and I hope you will like as much as he does ! Thank you again for all your support ! Now it is time to Bang !!!